Project 216 begins.....
Well just seems can't stop buying toys, something to replace the barge, and be a bit more economical was needed....
So I bought this: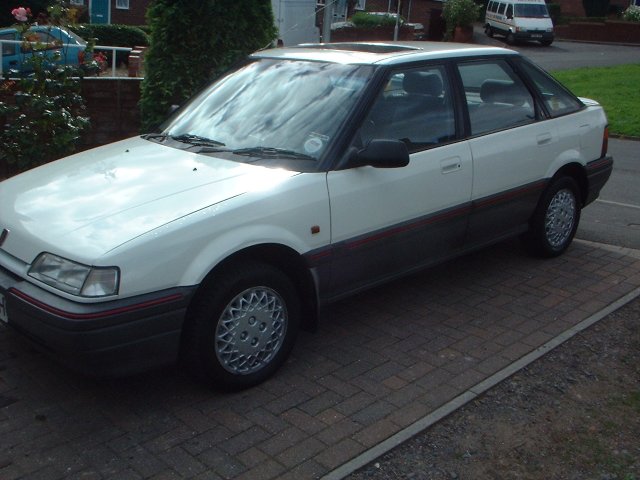 But just couldn't help myself
and this:
the day I bought it became... (not quite as extreme as previous efforts ;))
and then following day it starts to look like this....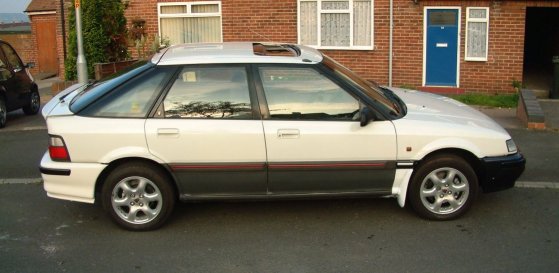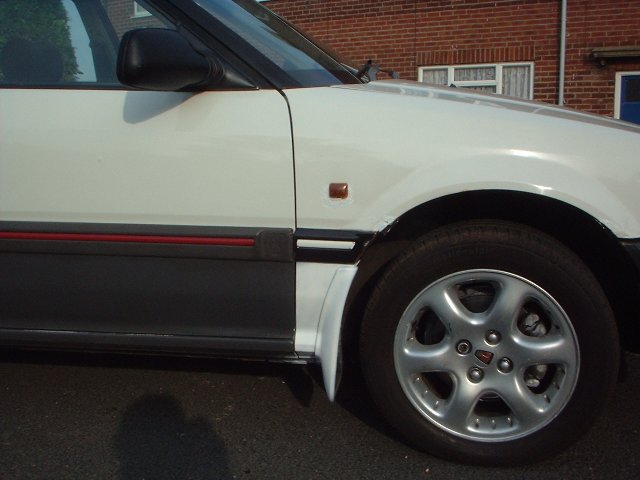 I didn't do the dodgy repairs on the arch and around the indicator mind they will be sorted along the way.......